Armorgard 2017 Strategy Meeting
The 22nd December 2016 was a breath-taking day for the team at Armorgard.
We ventured out into the depths of The Solent and boarded No Man's Fort, a converted military fort positioned in The Solent, which is now used as a hotel for overnight stay and corporate entertainment.
As well as it being a launch for our 2017 strategy, it was a great team building day with many activities including a tour of the fort, treasure hunt, laser quest, and a corporate meal for all the team.
We'd like to thank all our clients for such a great 2016 as we look forward to working with you through 2017 and into Armorgard's exciting future.
A few photos below for you to enjoy!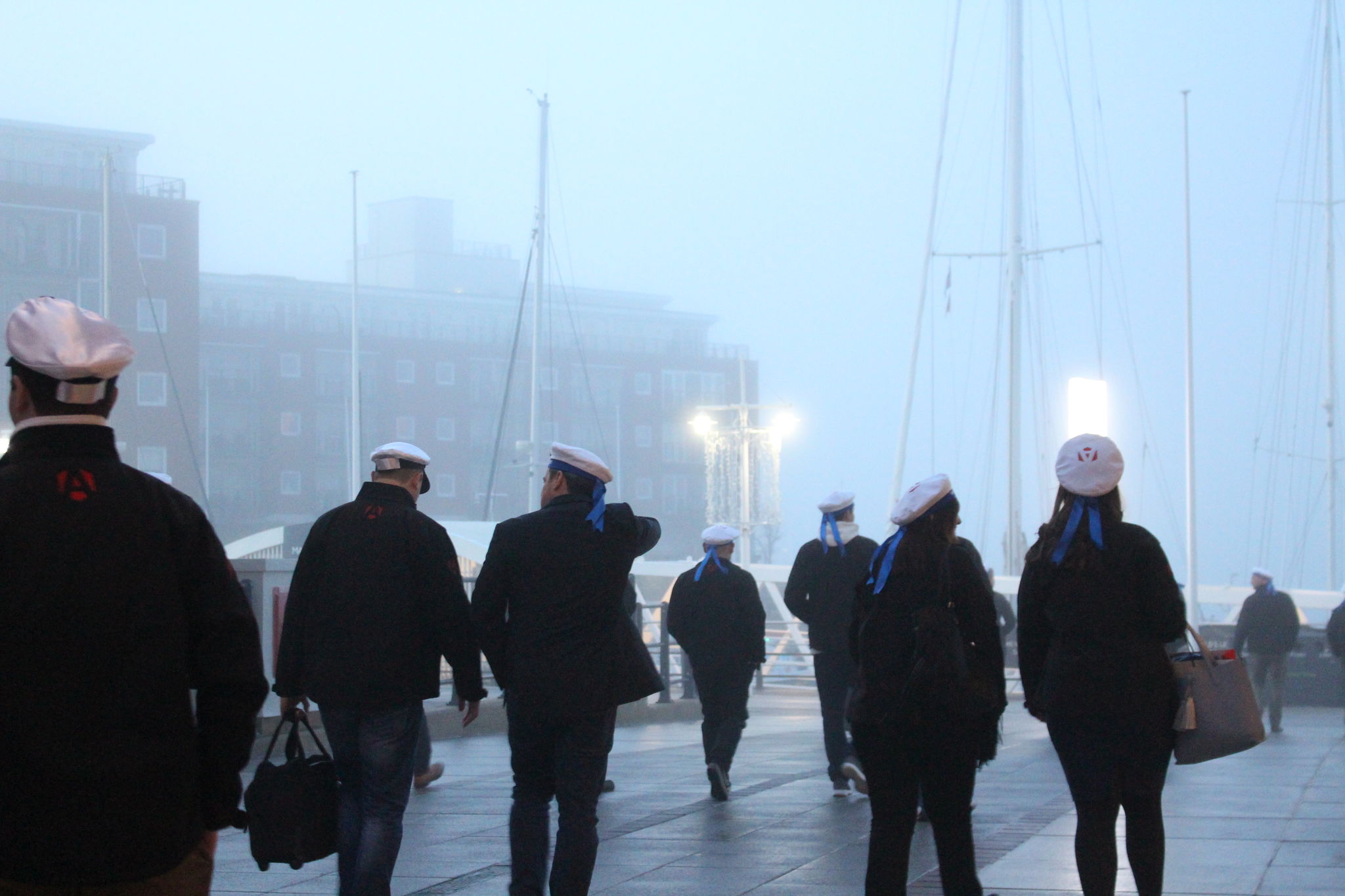 A morning stroll through Gunwarf Quays, a bit early for any shopping so we headed straight for the quayside.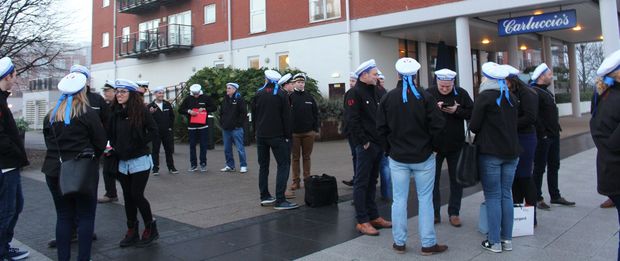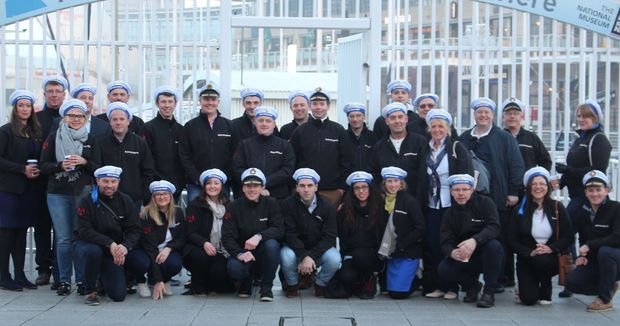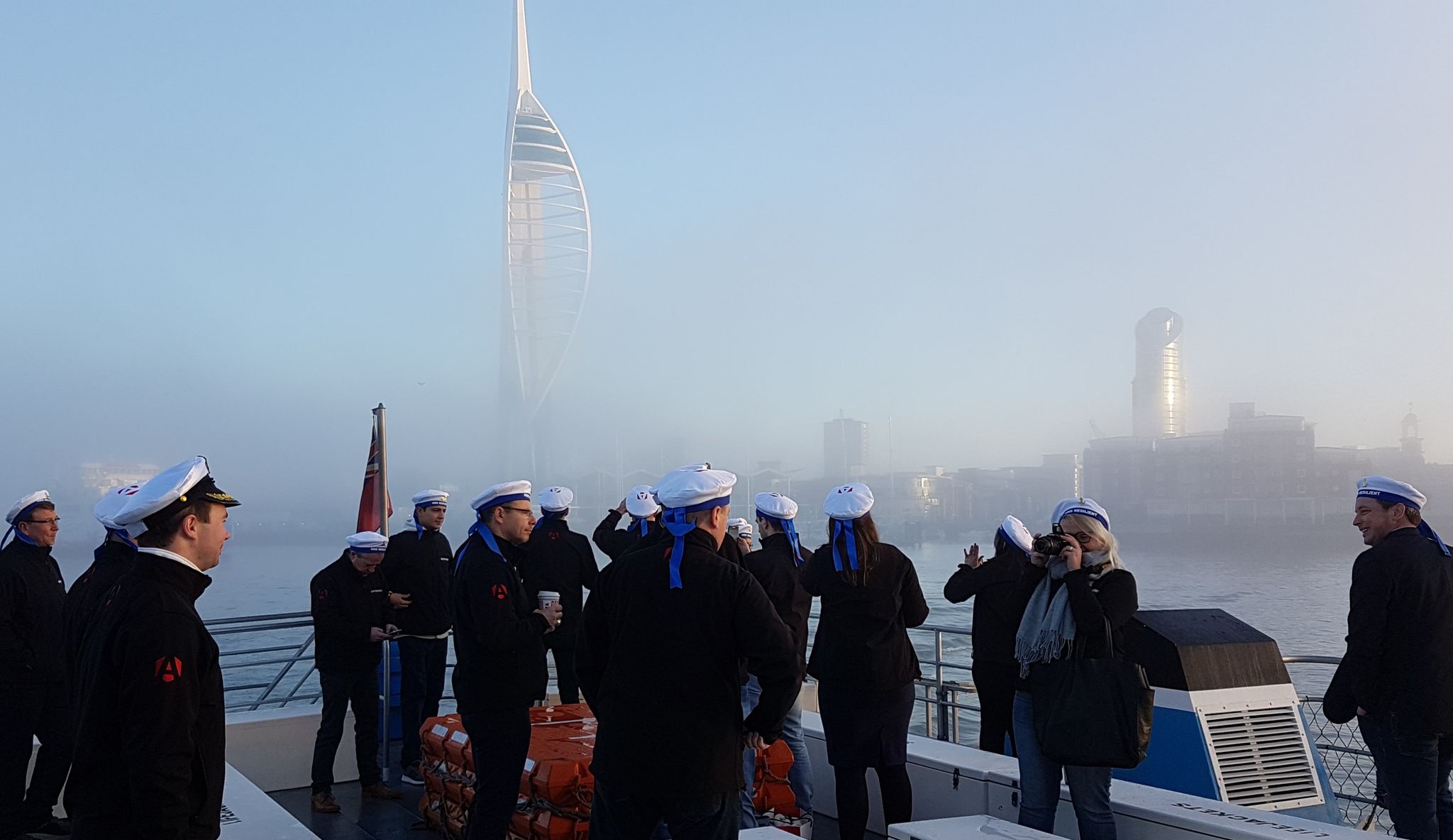 All aboard for...?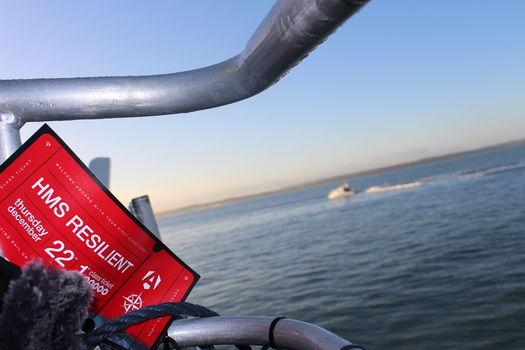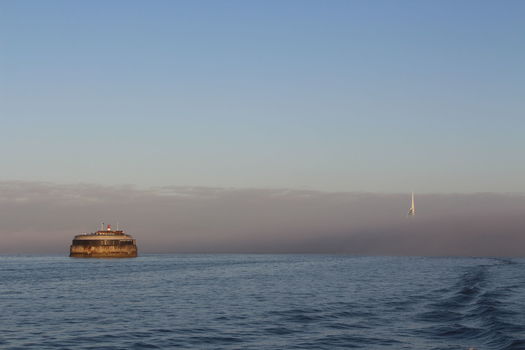 Spinnaker rising through the thick fog, it's clear out at sea though!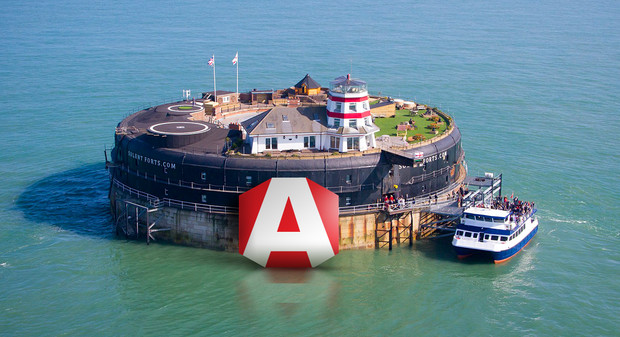 No Man's Fort, pretty much taken over by Armorgard for the day!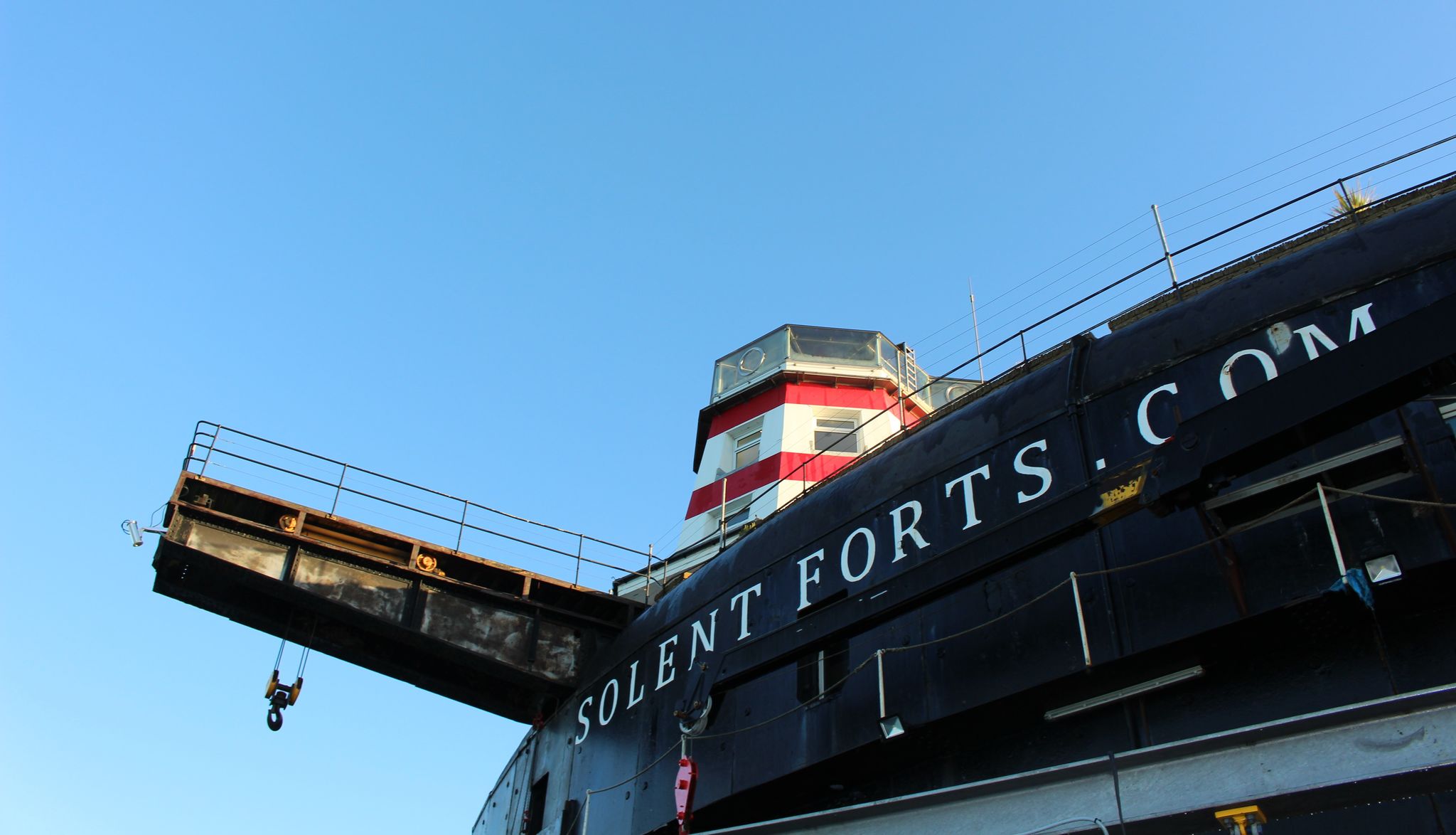 The hoist, ready to lift the next person up!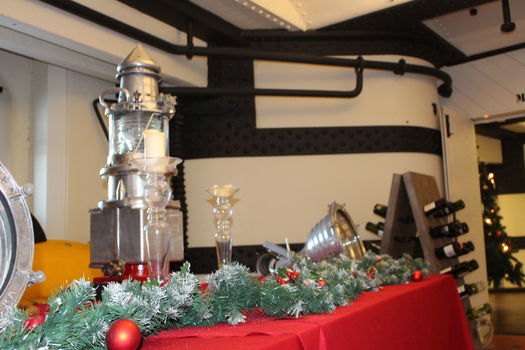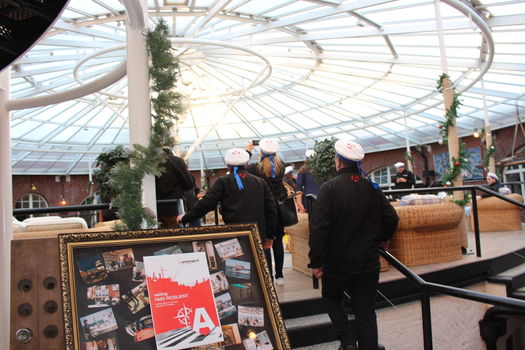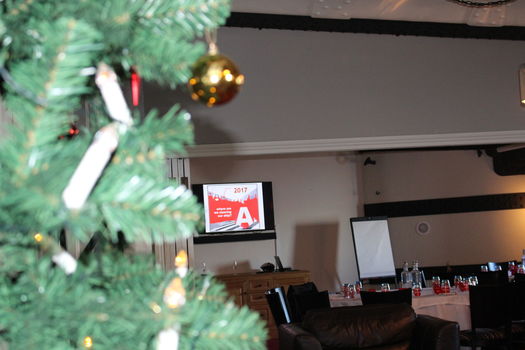 All set for the 2017 launch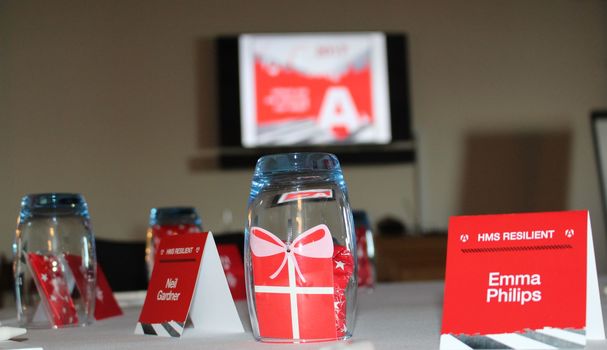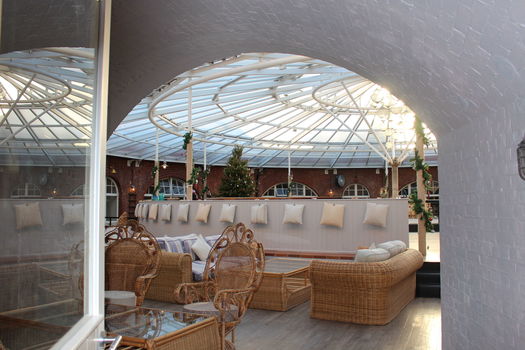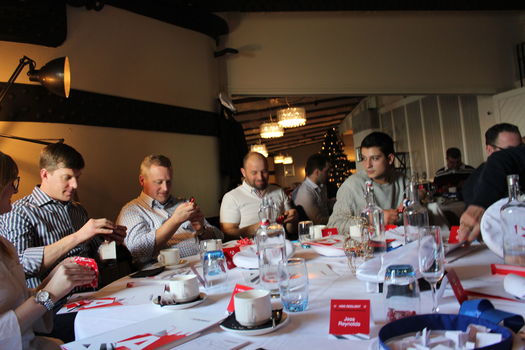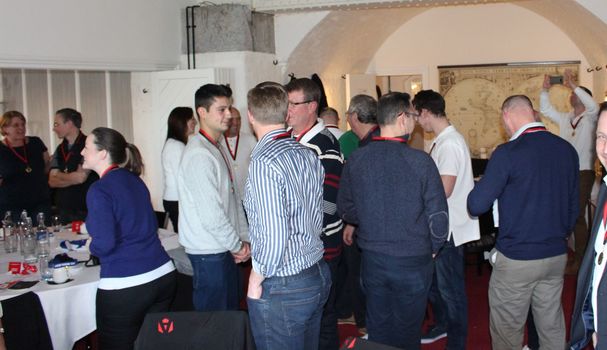 Networking and congratulating on personal achievements!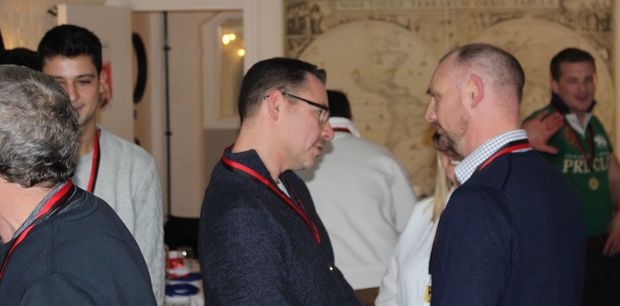 For some... the most important part of the day!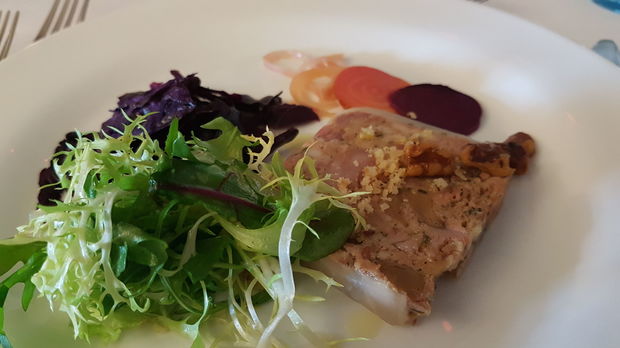 Guinea Fowl Terrine. Pickled Red Cabbage, Orange & Walnuts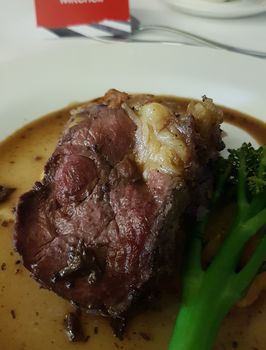 Sirloin Of Beef. Celeriac Puree, Shallot Marmalade, Smoked Potatoes & Bordelaise Sauce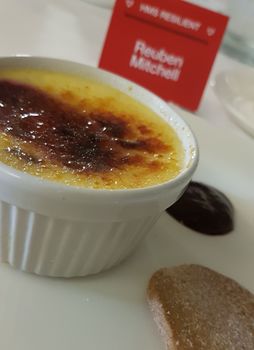 Crème Brulee. Blueberries, Cinnamon & Ginger Cookie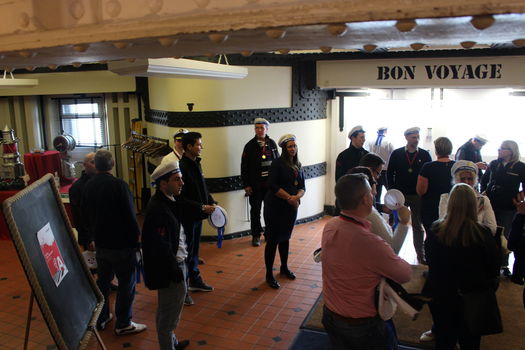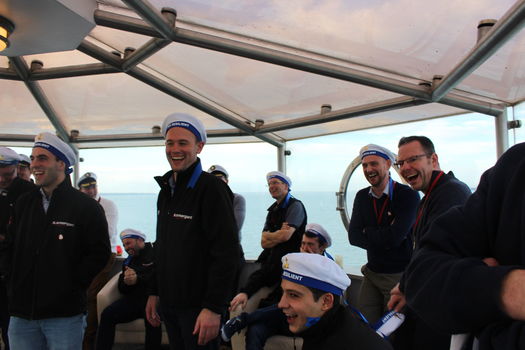 A guided tour that was more than just a guided tour...!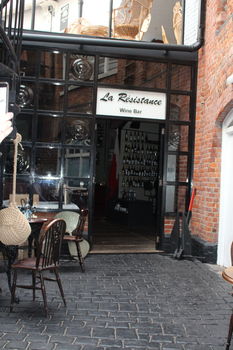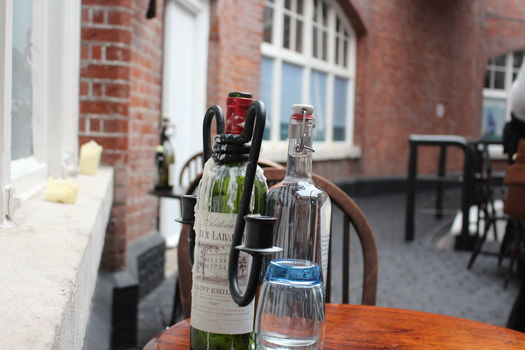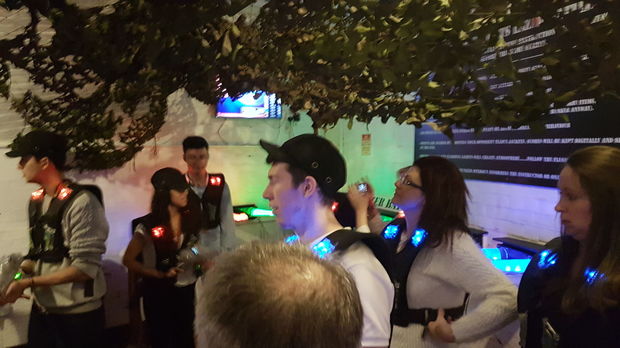 It's not often that you're asked to shoot your colleagues, but laser quest brings out the true fighting spirit within the team.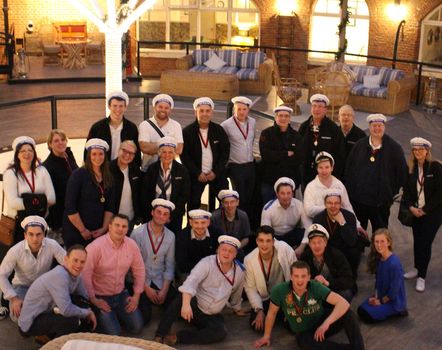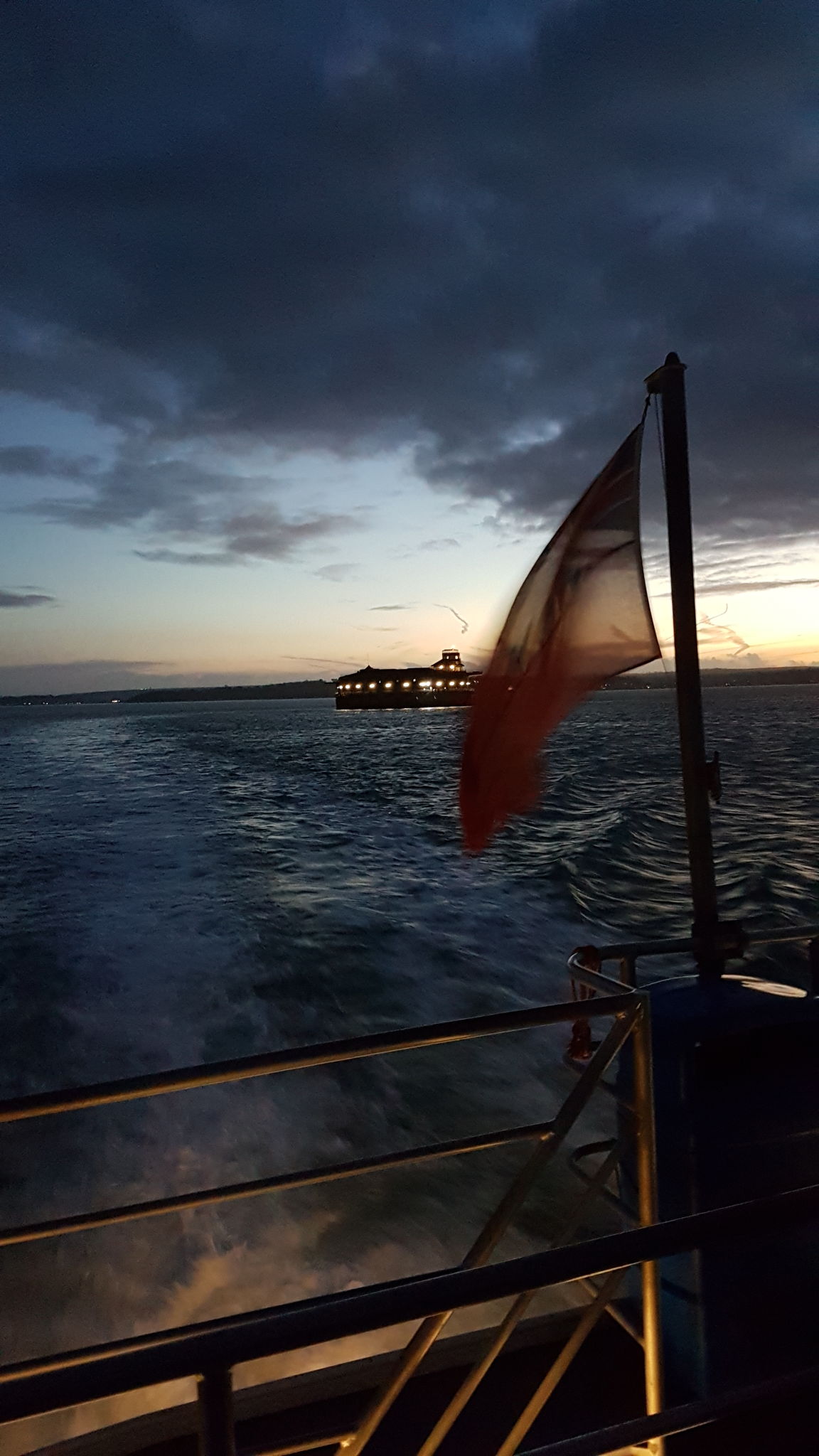 We'd like to pay a special Thank You to Solent Forts for being excellent hosts of Armorgard's 2017 Strategy Launch - we'd recommend it to anyone wanting to 'get away from it all' - quite literally!