New year, new website
With great plans in place for 2016, we've started 2016 by launching our brand new website, all designed to be more user friendly for you.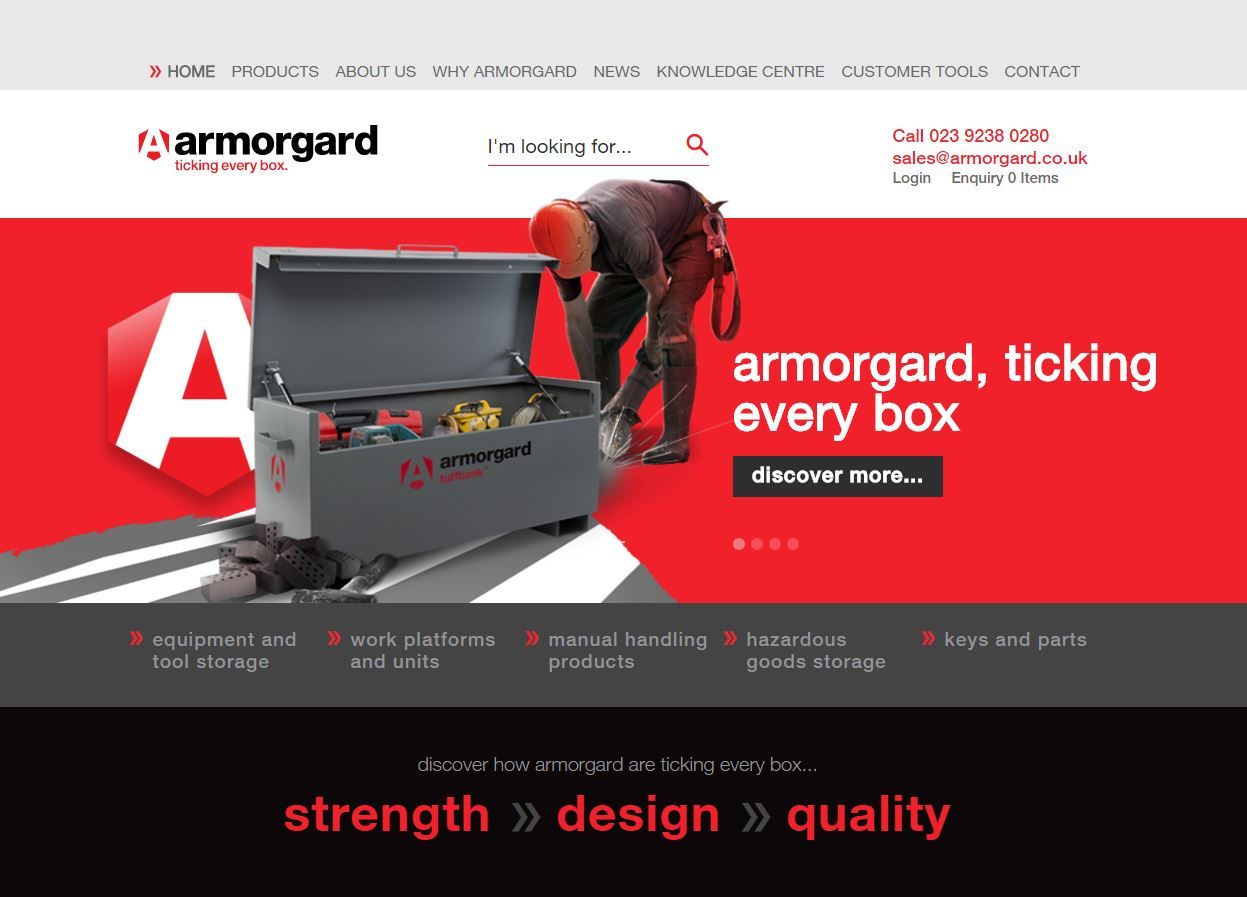 Find a distributor, product registration, product navigator and quote request among just a few of the new features available on the site.
We've designed our Website to be user friendly, with the new mobile compatible function, allowing you to easily find what you need no matter your browsing device!
Along with that we have opened a brand new 'Knowledge Centre' giving you access to a scope of tools and media such as videos, FAQ's and useful downloads.
Browse around and tell us what you think... [email protected]