Récemment, Armorgard a travaillé avec On The Tools, l'une des principales communautés en ligne de l'industrie du bâtiment, pour montrer comment nos produits sont traités et maltraités sur le terrain.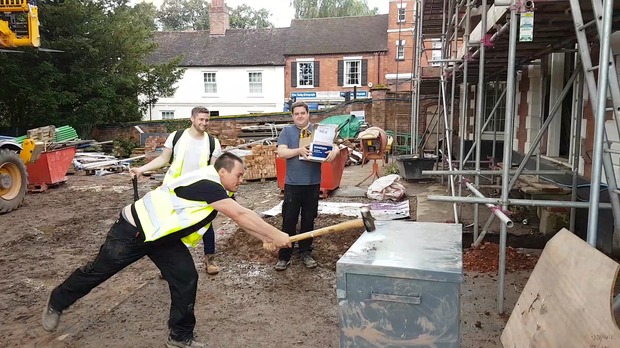 La communauté On The Tools est populaire au Royaume-Uni pour ses photos et vidéos amusantes prises sur le vif sur les sites de construction et elle échoue rarement dans sa mission de vous faire sourire !
Nous nous attendons à voir nos produits dans des situations cocaces sur les chantiers. Ceci nous permettra de savoir ce qui arrive vraiment à nos produits une fois que vous les avez achetés.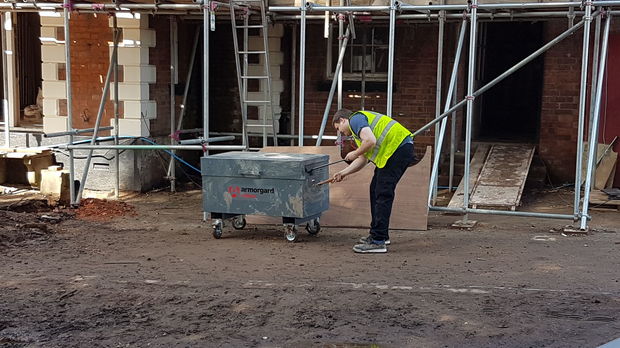 Nous voulons vérifier si nos produits travaillent vraiment aussi dur que leurs propriétaires !

Surveillez les mises à jour sur notre page Facebook.